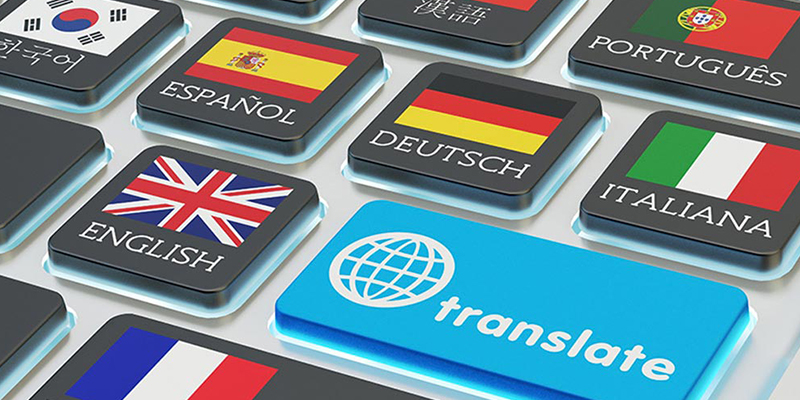 Interpreter Services:
Chennai is a metropolitan city where interpreter services are available for every language. There is a sizable expatriate community living in Chennai, the numbers of which is constantly increasing. This had lead to a boom in the availability of interpreter services in Chennai. Not knowing English need not be a cause for concern for a patient who has chosen to travel to our hospital for treatment.
Comprehensive Care:
Our International Patient Care Unit maintains an extensive database of interpreter services available for every language in Chennai. They will fix up an interpreter exclusively for the patient's assistance. This will ensure that the patient does not face any language barriers during their stay. Services of the interpreter will be made available as per the patient's wishes. The patient can avail of these services either on an as needed basis or on a 24×7 basis.