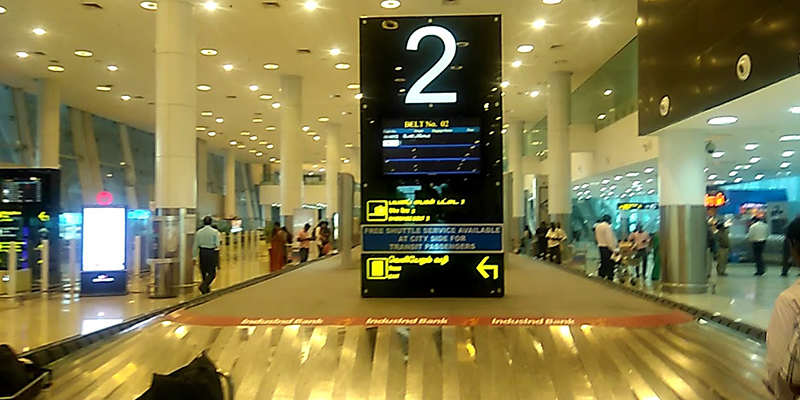 International Patient Care Unit:
Our hospital's dedicated International Patient Care Unit has been formed solely to cater to the needs of international patients. The services of this unit begin from the time the patient's contact information is provided by the hospital manager. This unit then gets in touch with the patient and provides guidance regarding visa formalities. Ticket booking, reconfirmation of tickets, and other related matters will also be handled by this unit as per patient's request.
Responsibilities:
The unit staff will arrange accommodation for the patient in Chennai according to their budget. This is fixed even before the patient lands in the city. Once the patient reaches Chennai, staff from the unit will pick the patient up from the airport. The patient is then transported to their place of stay. Transportation to and fro from the hospital is also arranged by this unit for the patient. This unit will continue to attend to the patient's every need throughout the patient's stay. All arrangements are made as per the patient's request until the patient leaves Chennai after treatment.
Hospitality
Guided tours in and around the city are organized once the patient's condition stabilizes after treatment. The patient is seen off at the airport after successful completion of treatment. The unit ensures that the patient leaves the city completely satisfied with the entire experience.